Submit Article
Article Submission Requirements
Consumer-Guides.Info is accepting submissions for consumer-oriented articles on any subject where consumers can benefit from the experience and wisdom of experts in their field. In return your article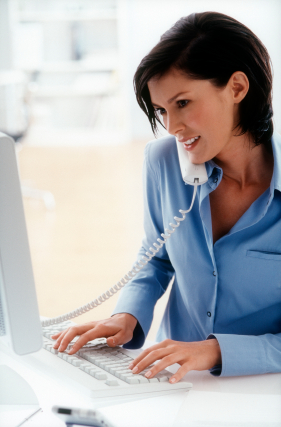 will gain valuable exposure on a fast growing consumer website and be accessible via consumer keywords on search engines. You may also take advantage of our in-house copywriting services.
1. Article will be hosted on your own page. You gain gain title and meta tags.
2. Articles should be between appx. 200 – 1,000 words.
3. We may suggest editing article for grammar. We will contact you for approval.
4. Submit by email. Place content directly in email. Do not send attachment.
5. Hosting Fee: $29.95 per month.
6. If we write entire article, add an additional $199.00 for 250 words.
You will own content.
7. Click here for article submission. We will invoice you after you are satisfied with article placement electronically or by mail.


Content Suggestions:
Inside information that consumers should be aware of before purchase.

What features and/or extra's are worth considering?

What are the typical mistakes & pitfalls that consumers might run into when purchasing this product or service?

What is the range that one should typically expect to pay for such a product or service?

What questions should consumers ask those who sell this product or service?
We do not accept adult sites, gambling, hate speech, or any material deemed by consumer-guides.info to be inappropriate for our style, content and readers.
We look forward to hearing from you.
Consumer-Guides.Info